Team
Partners of brightness in all areas.
We focus on spectrum imaging solutions.
Hsiang-Chen Wang
Founder
Hyperspectral technology can solve the problem of obscure color and object
Dr. Hsiang-Chen Wang, the founder of Hitspectra Intelligent Technology Co., Ltd., received his Ph.D. degree from Graduate Institute of Photonics and Optoelectronics, National Taiwan University. He is currently a professor at the Department of Mechanical Engineering, and the Institute of Opto-Mechatronics Engineering, National Chung Cheng University (CCU). At the same time, he serves as the president for R&D and the director of the Center of Technology Promotion at CCU; He is also an adjunct professor at the Department of Post Baccalaureate Medicine, Kaohsiung Medical University. For 20 years, he has been dedicated to photoelectric measurement, optical and optomechatronic integration engineering, hyperspectral imaging, medical sensing and component design teaching and researching, he worked in R&D department at AU Optronics Corporation (AUO) and Industrial Technology Research Institute. Dr. Wang currently has published more than 80 papers in international journals and owns 25 domestic and foreign patents. He was rewarded with the life time achievement award by the 2017 IIP (International Inventor Prize) committee. It is his belief that we should promote the interdisciplinary engineering and intelligent methods to improve people's life experiences.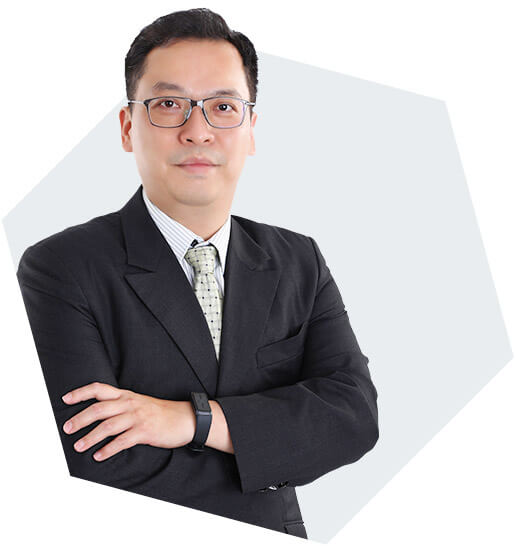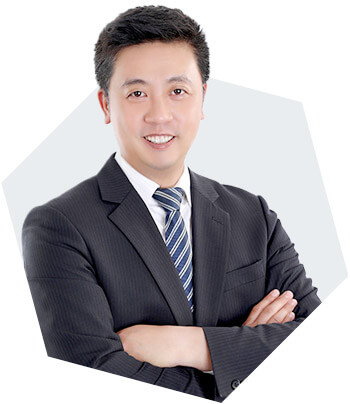 Ellis
/
CEO
Ellis specializes in operations management and project financing. He has 15 years of working experience in the financial industry in Taiwan and mainland China, and served as the chief financial officer at Ofuna Enterprise (Shanghai) Co., Ltd.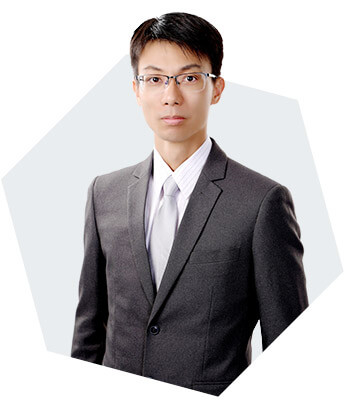 Tony
/
R&D Manager
Tony received his master's degree of mechanical engineering from National Taiwan University, he has 7 years of practical experience in the development of automated optical inspection and artificial intelligence. He is familiar with the development process of visual application, automation and intelligent decision. As a R&D manager, he is in charge of evaluating and developing the main products and the extended applications.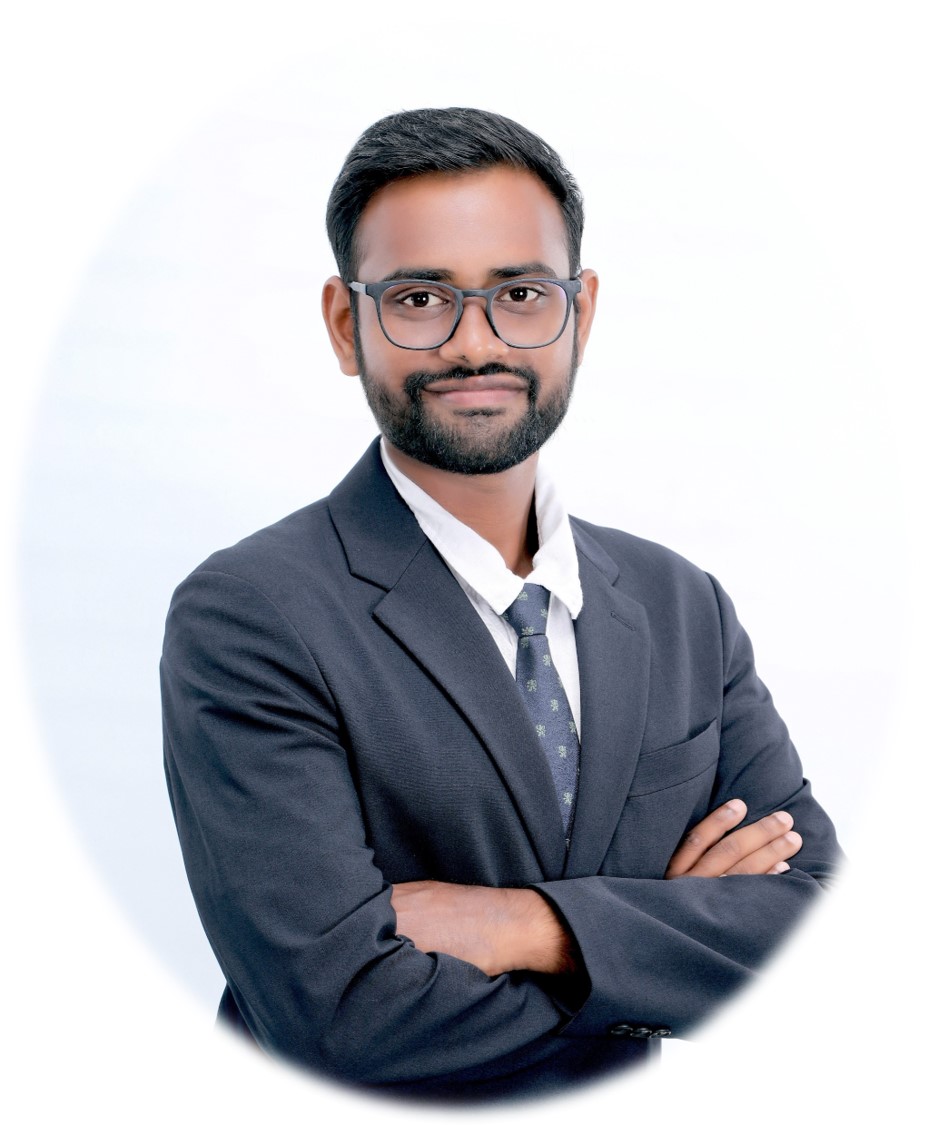 Arvind
/
Senior Project Engineer
Arvind Mukundan received his Master's degree from Luleå Tekniska Universitet, Sweden in Space Science and Technology with a Major in Instrumentation. He was also one of the finalists in the Mars Colony Design Competition. He was previously associated with organizations including Defence Research and Development Organization (DRDO), RE-DAI Precision Tools, University Carlos III de Madrid, and Czech Technical University during his studies.As a senior project engineer, he is responsible for managing and supervising various hyperspectral imaging projects.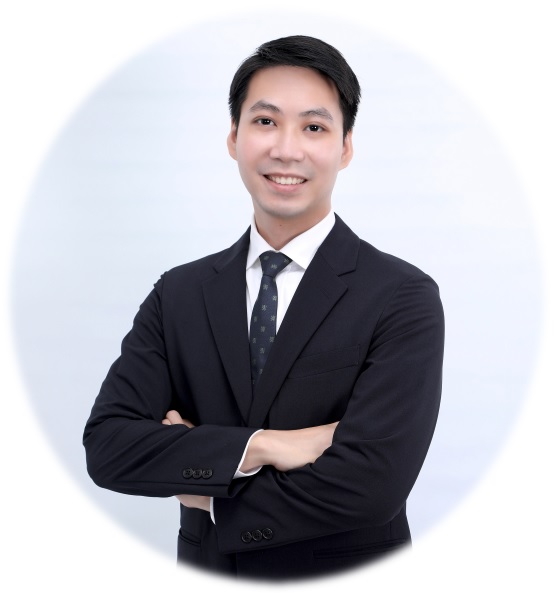 Thai
/
Technical Engineer
Thai is a graduate of the Institute of Optics and Mechatronics, National Chung Cheng University. He has experience as a Research Assistant with a demonstrated history of working in automated optical inspection and artificial intelligence. Strong research professional with a Master of Engineering focused on developing and integrating systems of artificial intelligence and computer vision.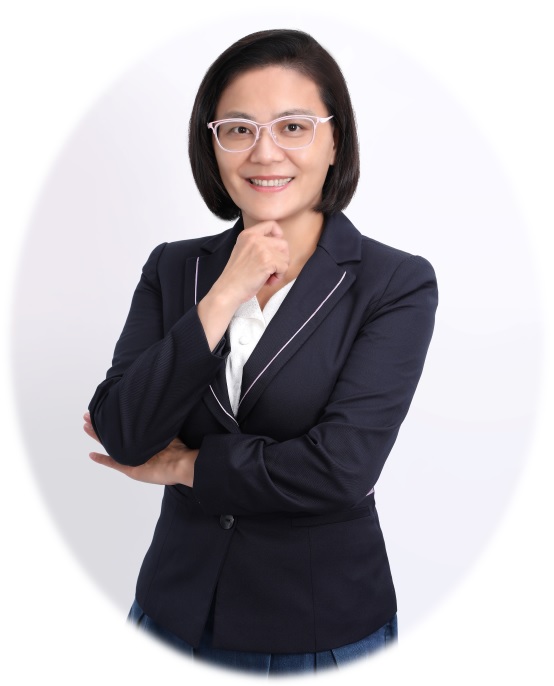 Sandy
/
Clinical Trial Manager
Graduated from the Graduate Institute of Pharmacognosy, Taipei Medical University, worked as a research assistant at Academia Sinica and Taipei Medical University, and has more than 17 years of experience in medical experimental research. As a clinical trial manager, responsible for clinical medical research.